TrueNorth Consulting
Untangling Organizational Knots
About TrueNorth Consulting
I set up TrueNorth Consulting in Singapore in 2007 with two other partners who have subsequently either moved to other parts of the world, and are dabbling in other exciting stuff. As the founder and MD of this boutique consulting outfit, I work closely with partners, domain experts, affiliates and network consultants across the globe to deliver bespoke and innovative solutions in the realm of leadership development, organization design and culture with the aim of helping organizations of today, be ready for tomorrow.
The What:
Interventions in:
organization structure/design
strategy review, reset, recalibration and execution
pre- and post-merger integration
transformation/change management
bespoke leadership development programs
The How:
We can work with you in a variety of ways to best suit your needs. These range from sharp and focused short-term interventions, longer term deliverable-based engagements /retainership roles or interim leadership roles.
Interim Leadership Roles:
We help you rapidly scale up a business for the short-term without adding employee headcount costs, or going through a protracted hiring process to find the "right" person. Our specialist experience and expertise can help you step up the pace, introduce new ideas and get your business moving in the right direction. We can also help you select the right leader, and stay on until your new leader is ready to roll. Interim tenure can span anywhere from three months to two years, with an average of about six months.
Untangling Individual Knots
Ruchira has coached leaders across the globe – CEOs, MDS, Board members, middle managers and aspiring managers with the sole objective of helping them become a better version of themselves. She does that first, and foremost by providing clarity – perhaps the most vital ingredient in this leadership coaching mix. She helps untangle the jumble of thoughts a leader's head that have formed complex knots by organizing them into distinct strands. She connects, and weaves these strands helping leaders form their own unique patterns of success.
An MBA from the University of Chicago Booth School of Business with a specialization in business strategy coupled two decades of executive roles in emerging markets, middle east and north Africa in the area of human capital/organization strategy – helps Ruchira seamlessly marry the world of business with a nuanced understanding of people challenges, and motivations.
Her book "Coaching: The Secret Code to Uncommon Leadership" published by Penguin Random House, and endorsed by luminaries like Sheryl Sandberg and Kiran Mazumdar-Shaw (both in the Forbes Most Powerful Women 2020) offers the best of what she has gleaned in her coaching and consulting career. While many excellent books have been written about leadership, talent and coaching, this is a rare gem that stands boldly at the intersection of leadership and coaching. Exploring some of the key ingredients of impactful leadership, the book will be useful to leaders, aspiring leaders and especially those that wish to transition from being just good leaders to extraordinary ones.
We can customise a session for your leaders and help them unlock the secret code to uncommon leadership. In this half day session Ruchira shares insights from her award winning book, and helps your leaders learn how they can be even better leaders – by coaching, enabling and empowering their teams. Ruchira uses proprietary tools, frameworks and provides practical tips and tricks to achieve participant their individual coaching goals. To ensure that we move from theory to application of coaching models – participants will practice coaching in pairs or triads with a real–life challenge.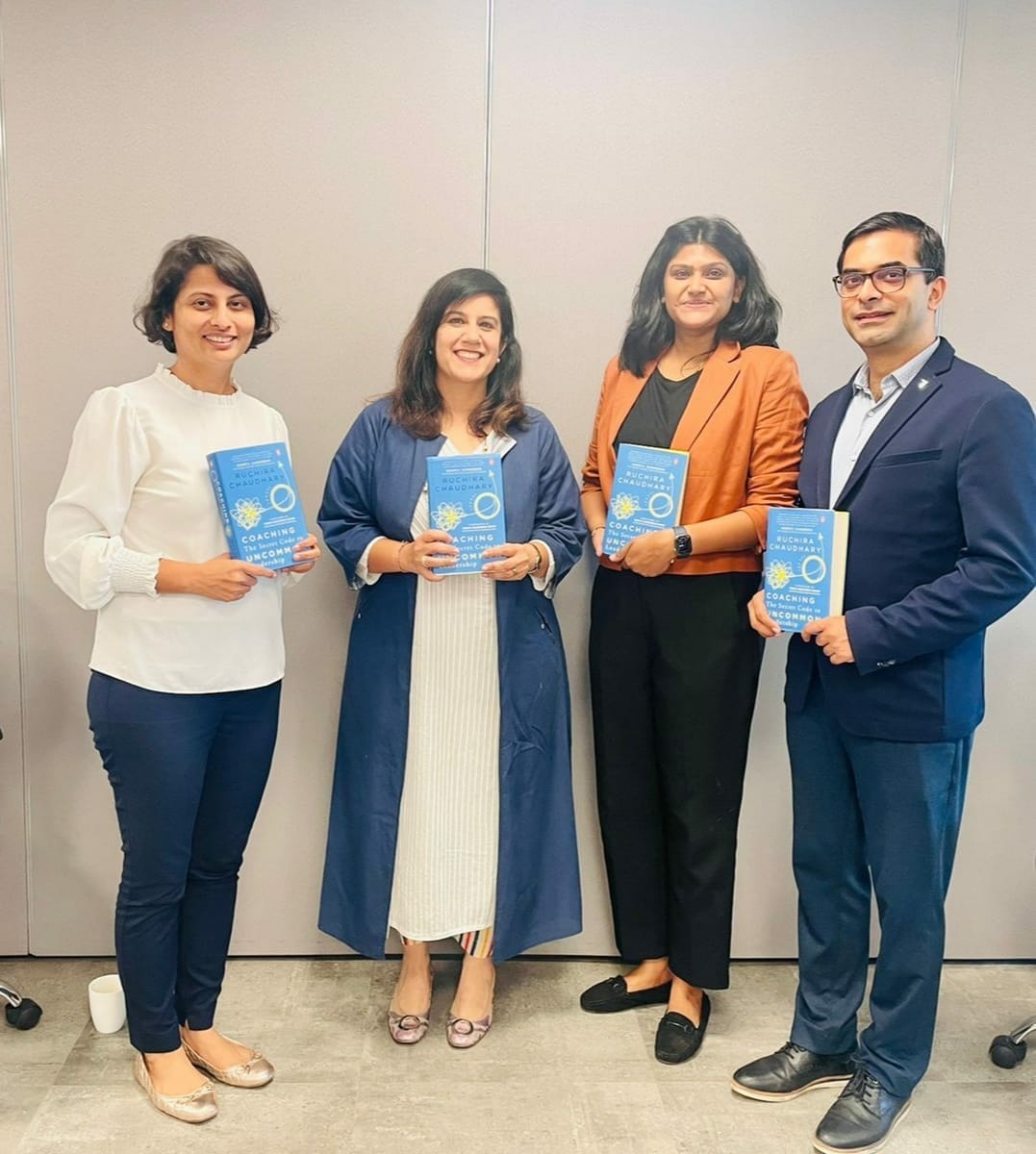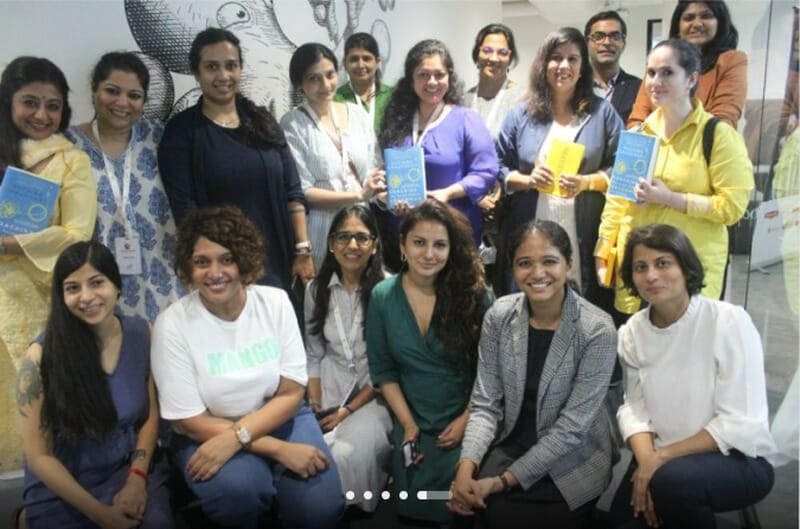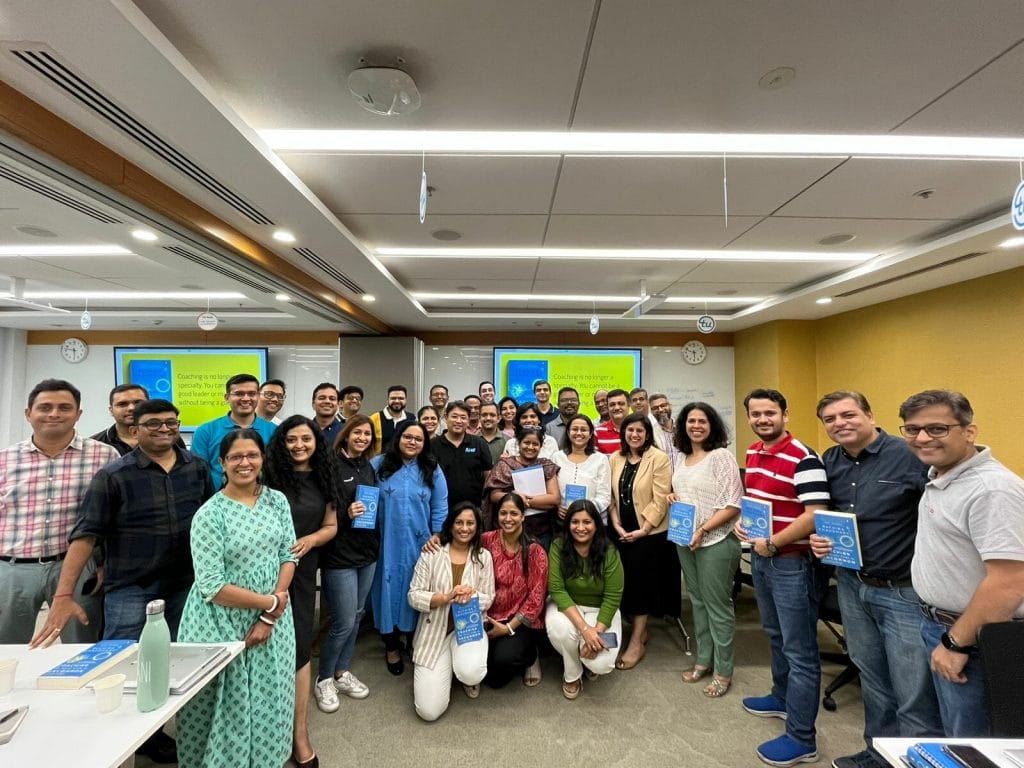 Other signature Coaching offerings include:
Customized Leadership Coaching Programs
Coaching Leaders/Aspiring Leaders in the Family Office
Ruchira teaches and frequently coaches MBA students, and senior business executives as affiliate faculty at several business schools – SMU, NUS and IMD in Singapore, The University of Chicago Booth School of Business, Asia and most recently, the London Business School.
She teaches subjects ranging from Post-Merger Integration (what happens after you ink that deal), Leader as Coach, Negotiation Skills, Conflict Management, VUCA and Organizational Strategy among several others to both MBA students, and seasoned executives. She frequently partners with the executive education cell of several business schools on executive coaching and delivering custom leadership programs for their corporate clients.
A much sought-after keynote speaker, and moderator, Ruchira is often invited to moderate strategic panel discussions, webinars and seminars across the globe.
Get In Touch For Advisory & Speaking Engagements
For inquiries about advisory and speaking engagements, please contact us.
CONTACT US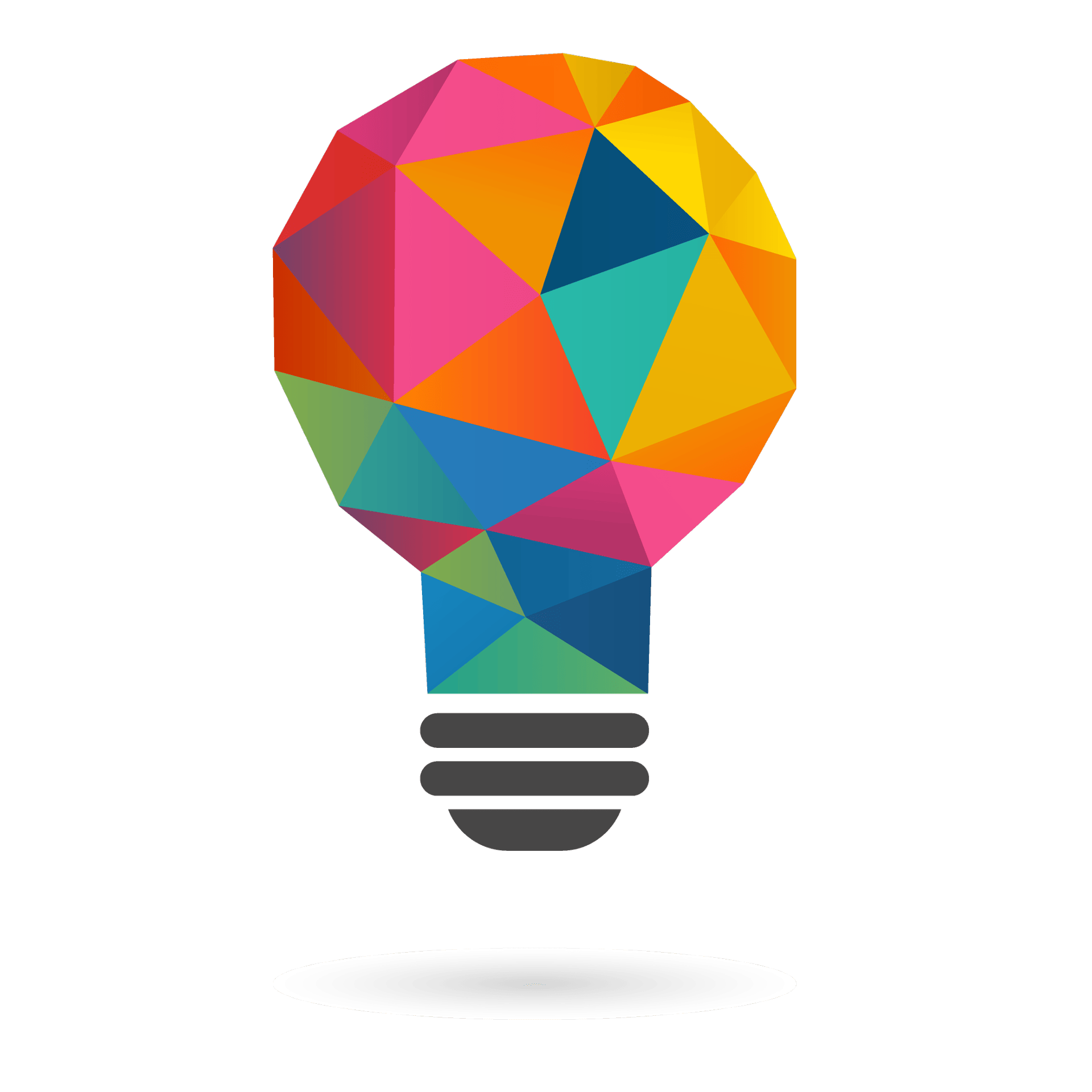 Our expertise builds from over two decades of experience in emerging markets in Asia, the Middle East and North Africa with a strong grasp of challenging people. We use a unique, multi-pronged approach to ensure change is effective in areas where it is known to be most vulnerable – in the realm of leadership, culture and organizational design. Our consulting repertoire spans multinationals, government agencies and leading local business organizations across industry sectors. We have worked extensively in financial services, insurance, healthcare, telecom, ITES, higher education and several other industries.
Representative Client List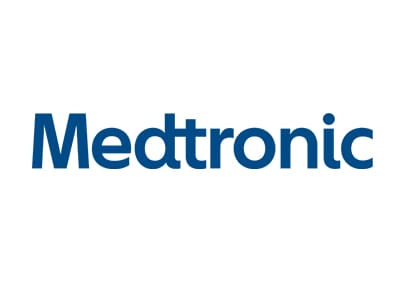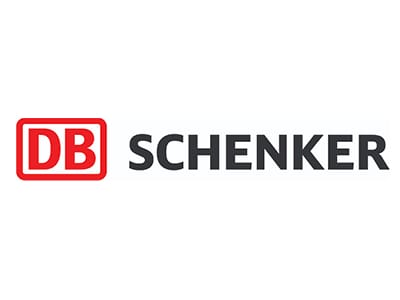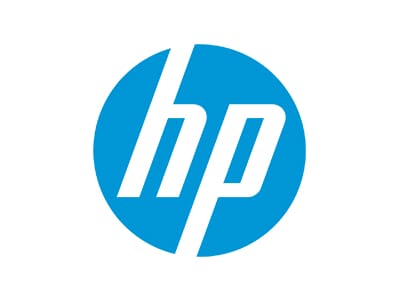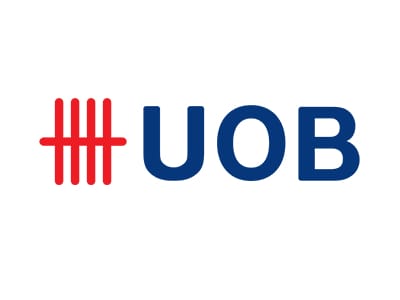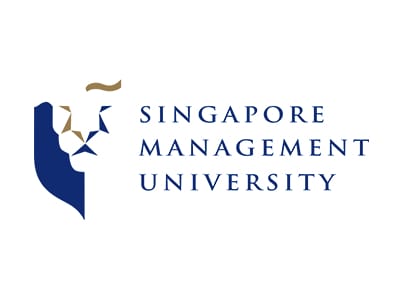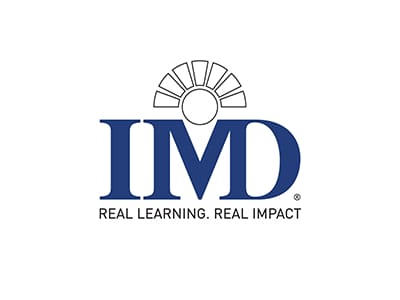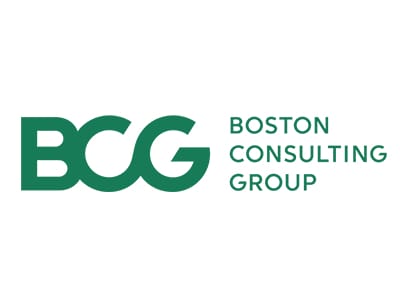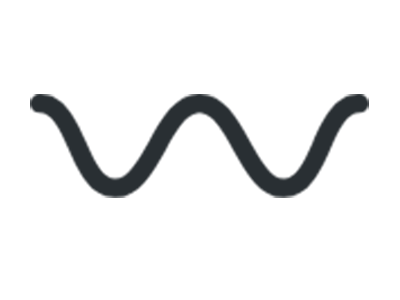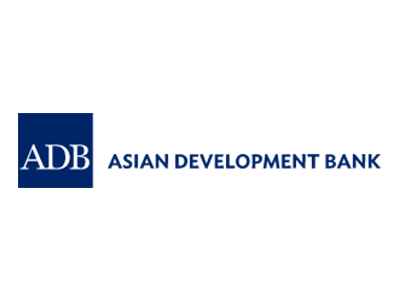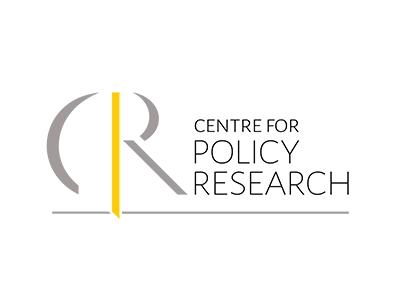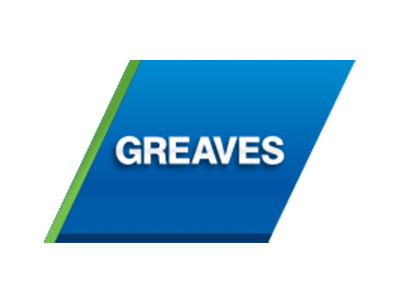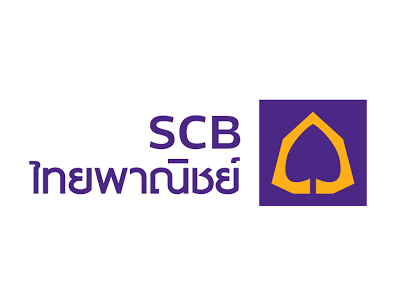 We work closely with partners, domain experts, affiliates and network consultants across the globe to deliver bespoke and, innovative solutions in the realm of leadership development, organization design and culture with the aim of helping organizations of today, be ready for tomorrow.
We deliver these services either under our own umbrella, or that of a leading consulting outfit, as part of a reputed network platform or simply refer you to one of our amazing affiliate partners.
Affiliate Partners
Our core collaborators and trusted delivery partners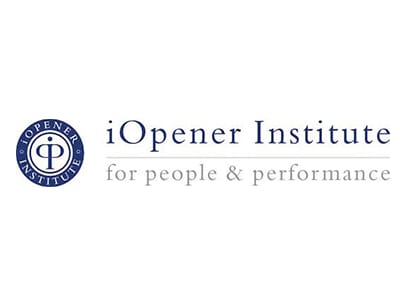 Network Platforms
That we are part of, and recommend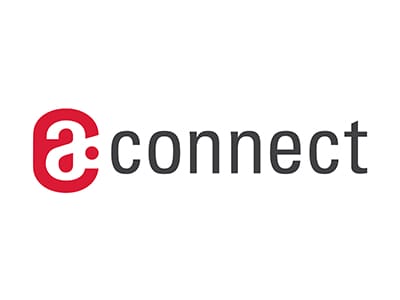 Consulting Firms
That we work with/have worked with as specialist partners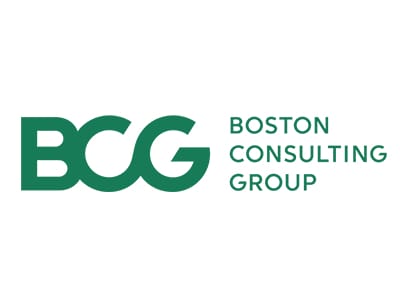 Educational Institutes
Where we teach and/or collaborate with their executive education teams